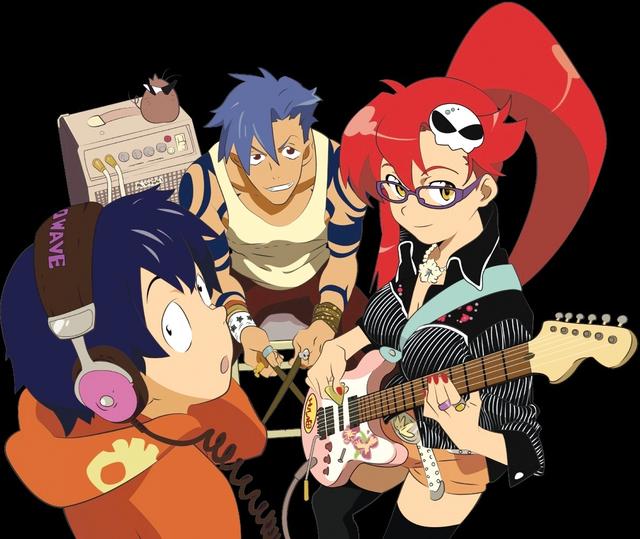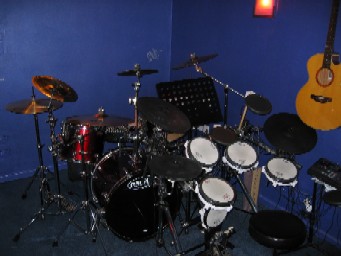 1. How long are lessons? - Lessons are 30 min per week or 60 min per fortnight
2. What do they cost? - Contact nathan for current rates. Email - nathan@oceanrockstudios.co.uk
3. Are there lessons in the holidays? - No. OCEANROCKSTUDIOS lessons are during regular term-times including public holidays and school in-service days
4. When are lessons paid for? - At the start of term.
5. What happens if I miss a lesson? - Oceanrock studios costs are the same whether a lesson is attended or not. However, it may be possible for students ( and/or their parents ) to organize a swap. Just inform the studio about it. Alternatively, contact the studio and we will sort something out.
6. Any spaces? - Please email or call to find out the current vacancies situation - nathan@oceanrockstudios.co.uk
7. Do I need an instrument? - Not initially.