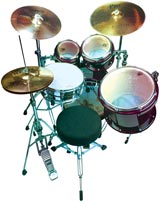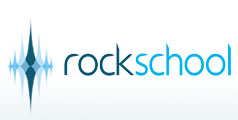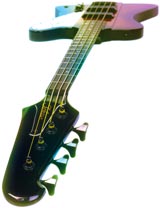 Music Grades are cool!!
Why?
1. Music students and their parents love them!!. Learning the tunes, scales, exercises and theory is good fun !!

2. These exams are progressive and start at preliminary/debut grade all the way through to Grade 8. At each level the student is gradually introduced to music and tab notation, music theory and performance pieces. So, students and their parents can monitor their progress.

3. They count towards university, college and job applications. These grades are now accredited on the same scale as the Standard grades and highers. For example, Grade 6 Pass is equal to 40 UCAS (University Entrance Clearing System) points. For comparison, a C pass at higher is 80 points. Therefore, music grade certificates are now a valuable part of a students education, whatever they choose to study or work at.
4. Rehearsing for a grade is good practice for studying for other things.
5. Oceanrock Studios has a fantastic record of over 400 passes with only a few "almost passes!!" ROCKSCHOOL